Citizen Coralie Aude Grassin visits Amsterdam's innovative budget design hotel that is soon to arrive in London…
Going on a city-break always brings a dilemma. Should you splash out on the hotel or the activities?  You then end up spending hours on the web trying to find the best deal for a gorgeous looking place.
CitizenM Amsterdam City has come up with an interesting solution – a design yet budget-friendly hotel.  Situated just 10 minutes by train from the airport and 1 5 minutes by tram (which stops right in front of the building) from the town centre, it proves an excellent option for week-ends away.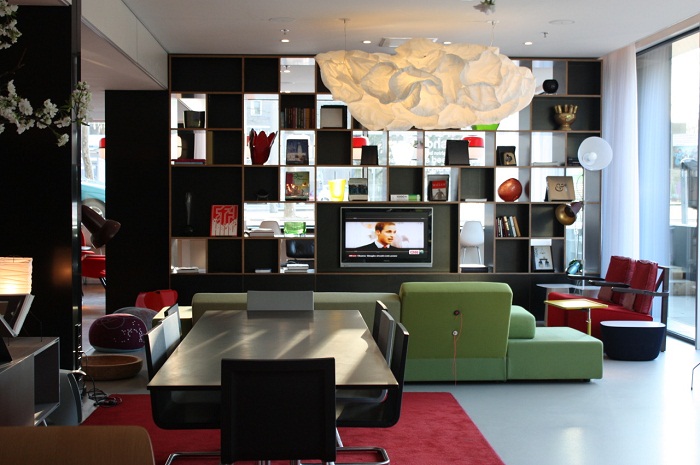 No wait for the check in – you can enter your reservation code yourself on the computers as soon as you step in and program your key card.  Same goes for the check-out.
There is, of course, always a member of staff nearby if you are in need of help or a place to put your luggage for a few hours. They proved very helpful with our tourist questions, even going online to give us the train schedules and providing us with a helpful pop-up map of the city.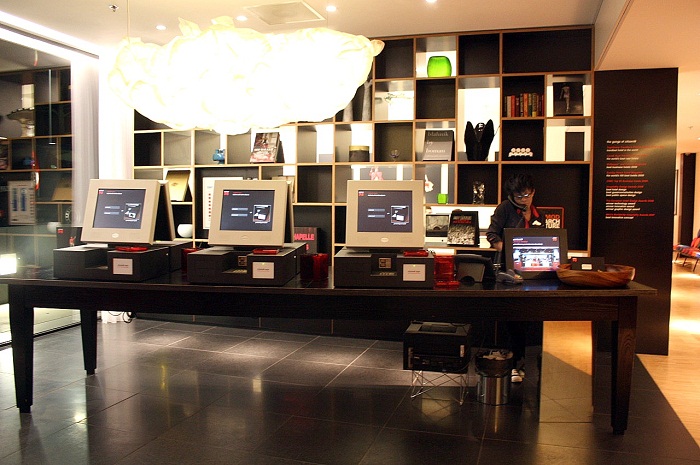 The rooms use a new design angle – the bed is extra-wide with storage drawers underneath, the window takes the whole wall to offer maximum lighting and the shower is hidden in a colour changing capsule.  It feels modern, new and fun.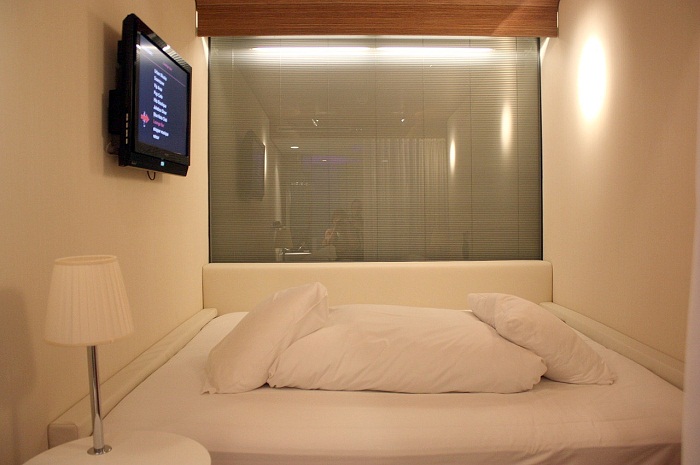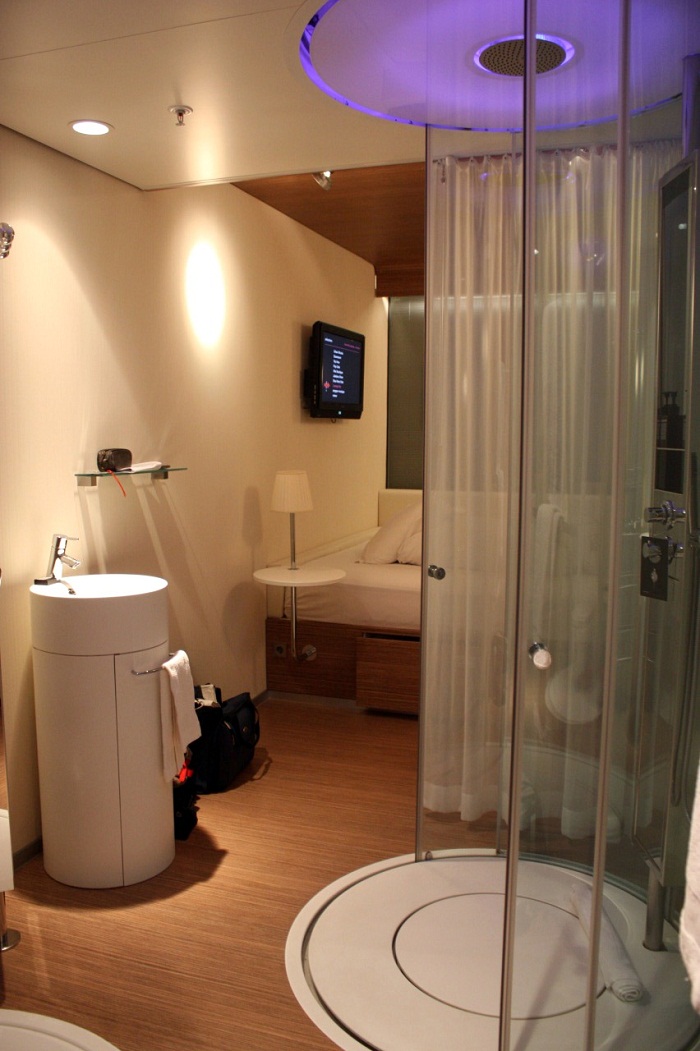 A remote control allows you to open the electric curtains, play music, watch TV or modify the hue of the bathroom bubble (that alone will keep you playing quite some time).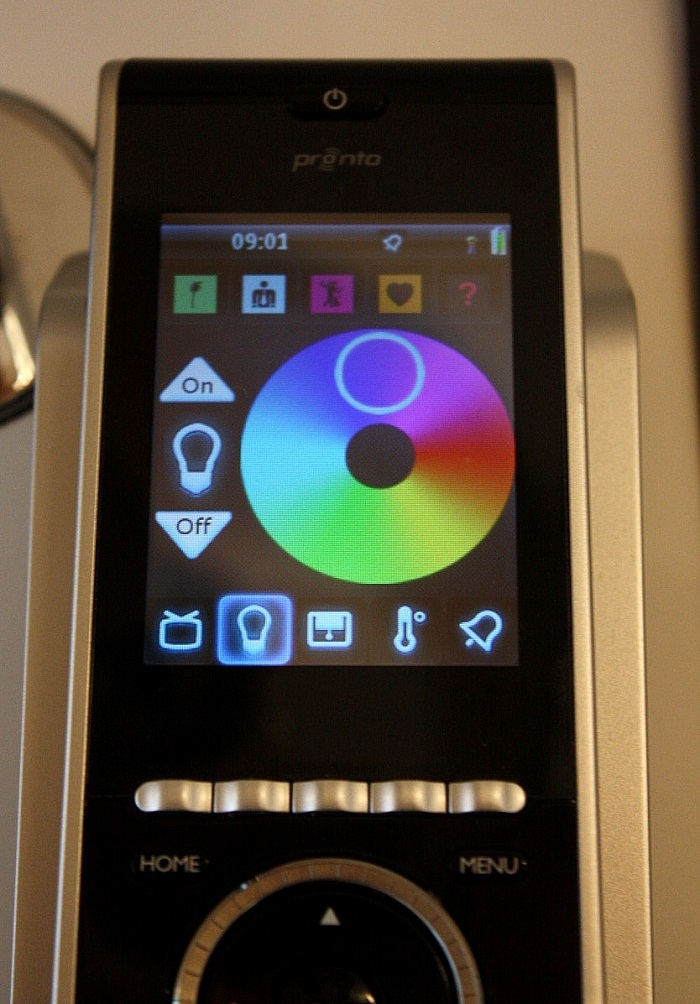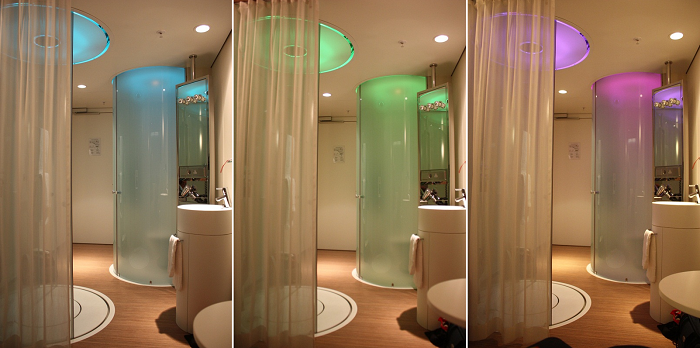 CitizenM also has a great sense of humour with little touches here and there.  A note advises you to lock your valuables…lucky socks included.  On each room door is a saying, with a different theme per floor.
We loved how random they could be and visited several corridors just to enjoy them: "When selecting a camel, choose one with a full neck, it indicates heightness" (Egypt), "A good lawyer is a bad neighbour" (North America), "3rd of July: Grandmothers festival", in which thousands of grandmothers gather to scuba dive, parachute jump, ride motorcycles and play football (Norway).  You're not likely to forget which room is yours!  Even coffee cups have a playful wording.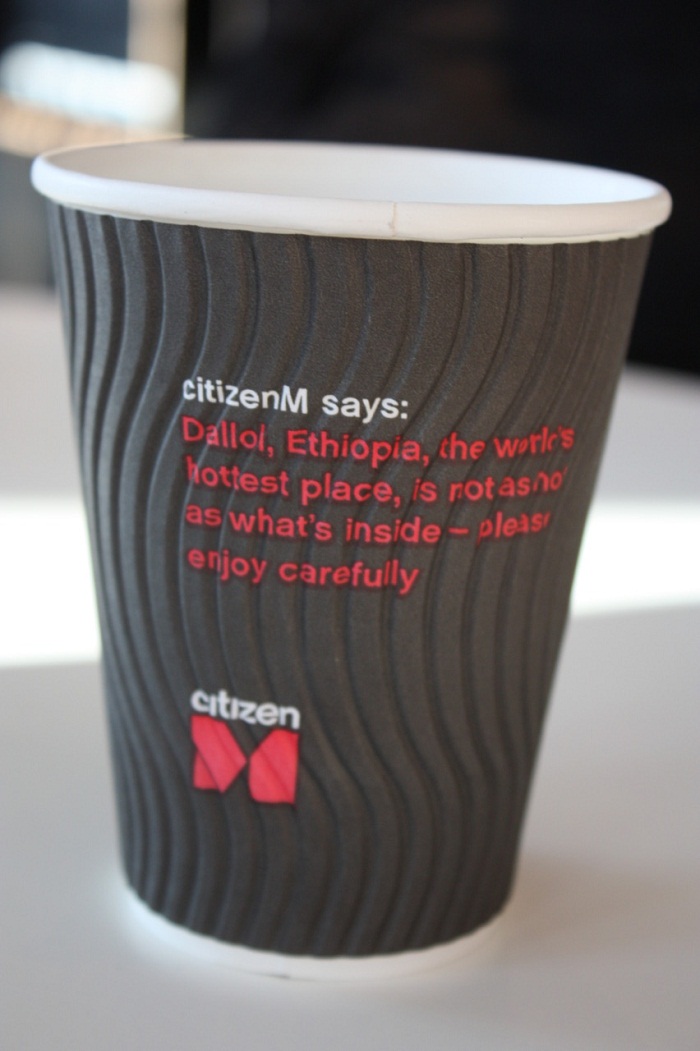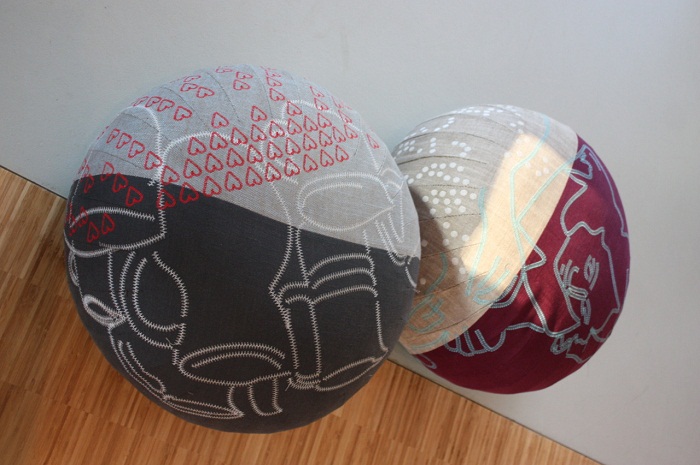 The whole design of the hotel is fascinating.  Most of the furniture is by Vitra – an interesting balance of modern and Asian inspiration.  Wander through the whole ground floor to enjoy different atmospheres in each niche. Free wifi is available with a dedicated space offering iMacs if you have not brought your laptop.  Plenty of chairs and tables invite guests to pause and chat the whole evening away.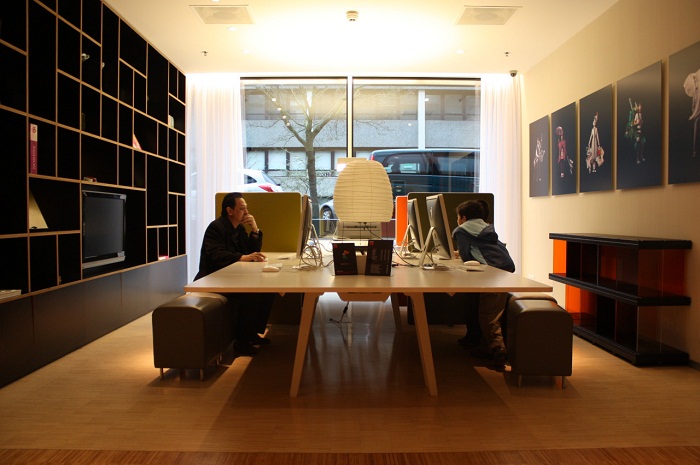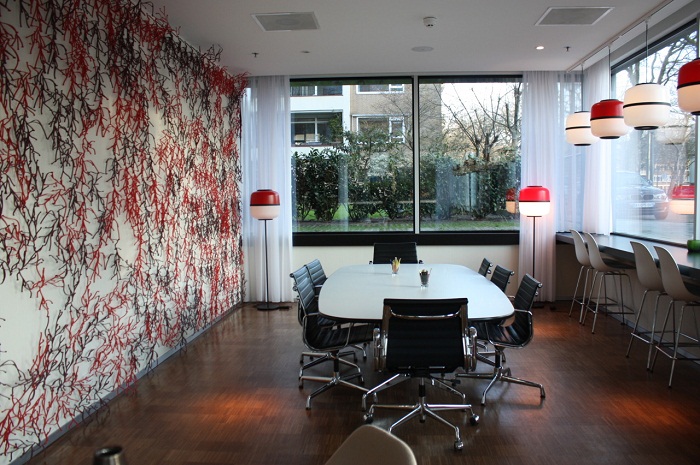 Just stop at the café, open 24/7, and grab sushi, fresh sandwiches, pastries, lovely salads with a twist…or even order a gorgeous cocktail such as the violet-based house signature, Mobile Martini!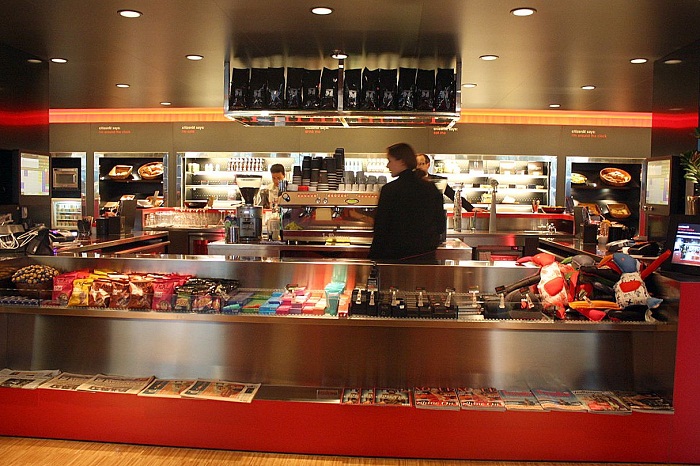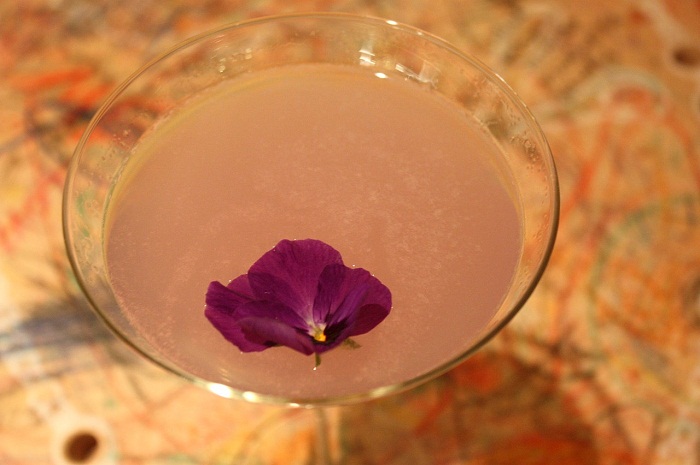 CitizenM proves a very well-considered hotel, allowing independence and flexibility while still retaining a homely feeling.  You can also decide to stay at their airport location (a 25 minute train ride from the town centre).  Keep the name in mind – there is also a CitizenM in Glasgow and they are soon to open their doors in London, both near the Tate Modern and in Tower Hill.
Rooms start from €89 per night.  For more info and booking, visit: www.citizenm.com
All photos by Coralie Aude Grassin.
Coralie Aude Grassin writes the blog, Tea Time in Wonderland.