Urban Outfitters hosted its Autumn/Winter 2011 press day at the Oxford Circus store and presented some of the key looks for next season.
The first major trend, Dark Romance is inspired by the creative, bohemian look of a Goldsmiths fine art student.  Expect 'Biba meets The Bloomsbury Set' dark florals, chunky knits in autumnal shades, sheer layers, prim blouses, high-waisted trousers and plenty of velvet.
This dungaree and sheer blouse look reminds me of the Roberto Cavalli dungarees often worn by stylist Camille Bidault-Waddington…
Second look, Cobain, references the slouchy, thrift-store androgyny of early 90s grunge, mixed with a bit of 'global traveller' Navajo style.
Key pieces include maxi skirts worn with beat-up boots, ribbed vests, 90s band tees, knitwear with ombre stripes and woolly beanies.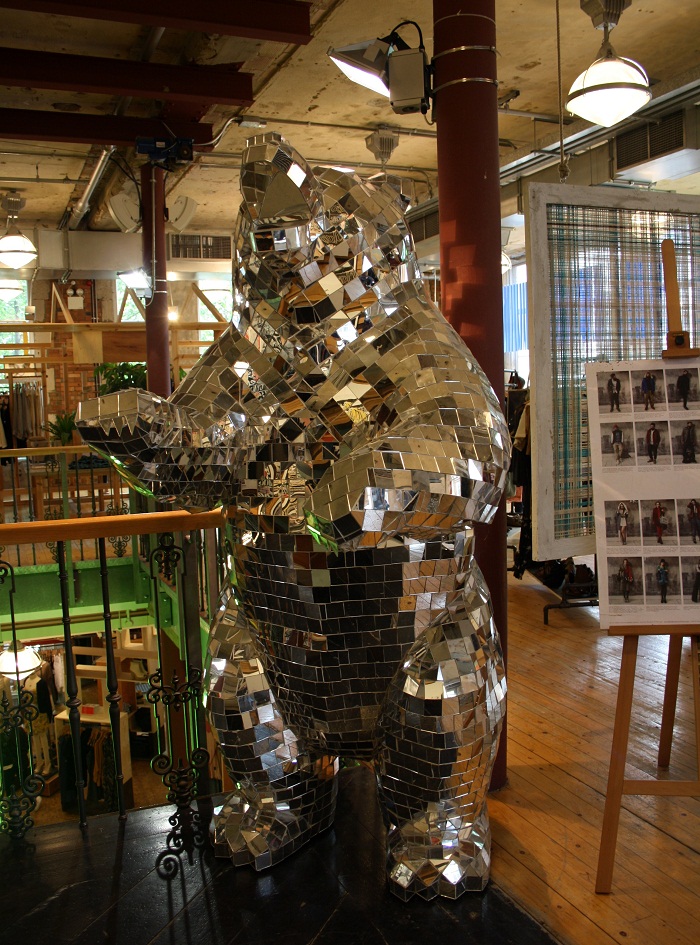 Highlights of the new womenswear collection are the sheer blush short-sleeved dress by Vaudeville & Burlesque, a fuchsia silk shirt by Wyred and fine knits by Le Mont St Michel.  My absolute favourite dress is the adorable tba fuchsia and white silk pleated day dress with peter pan collar.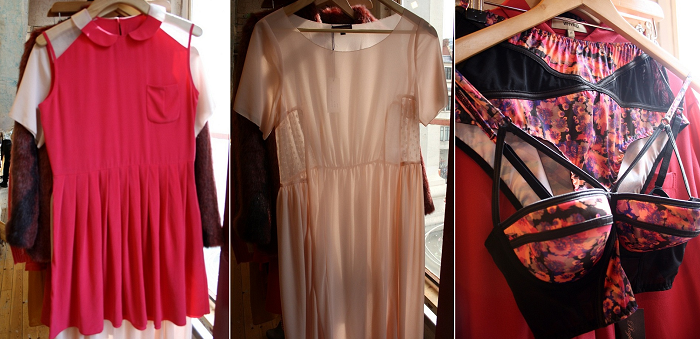 Next season's accessories are seriously covetable and include Swedish Hasbeen grey lace-up boots, Jeffrey Campbell 'Lita' platform heeled boots, red bow lace-up brogues by F Troupe, new satchels by The Cambridge Satchel Company, and an adorable Carin Wester white faux fur muff.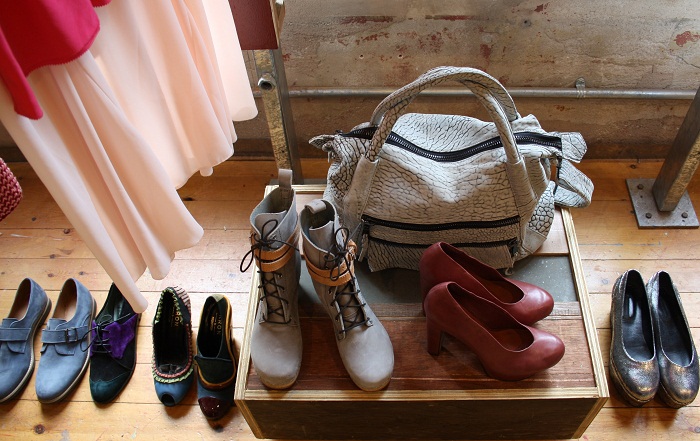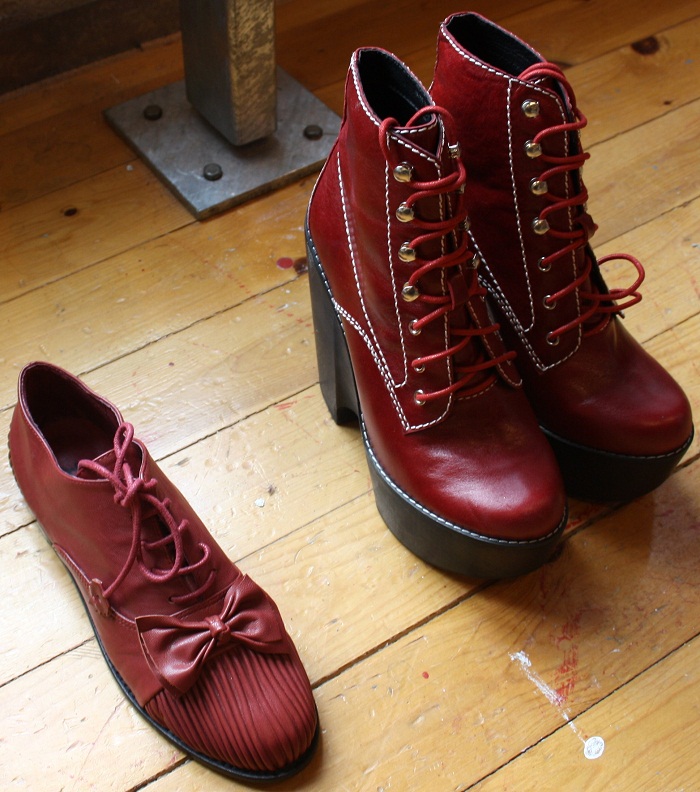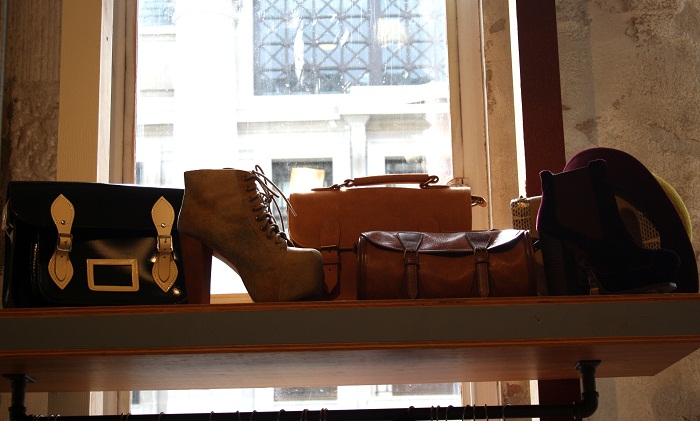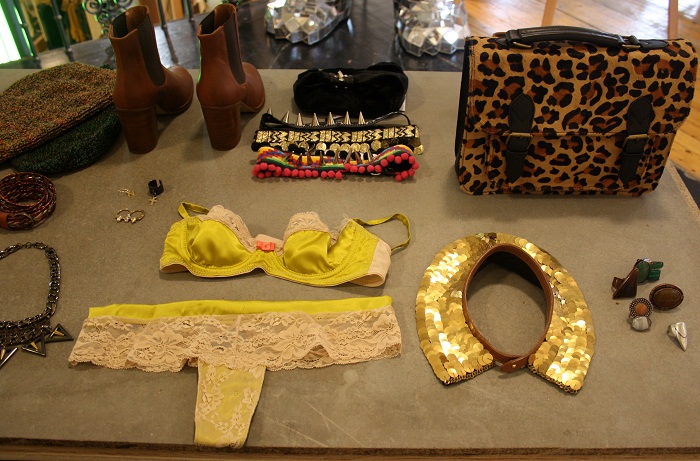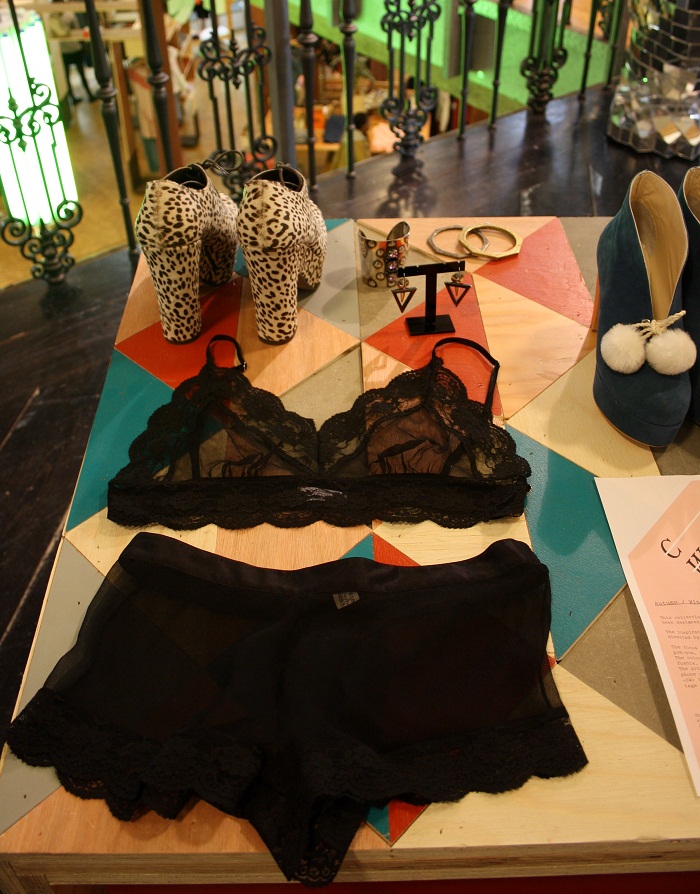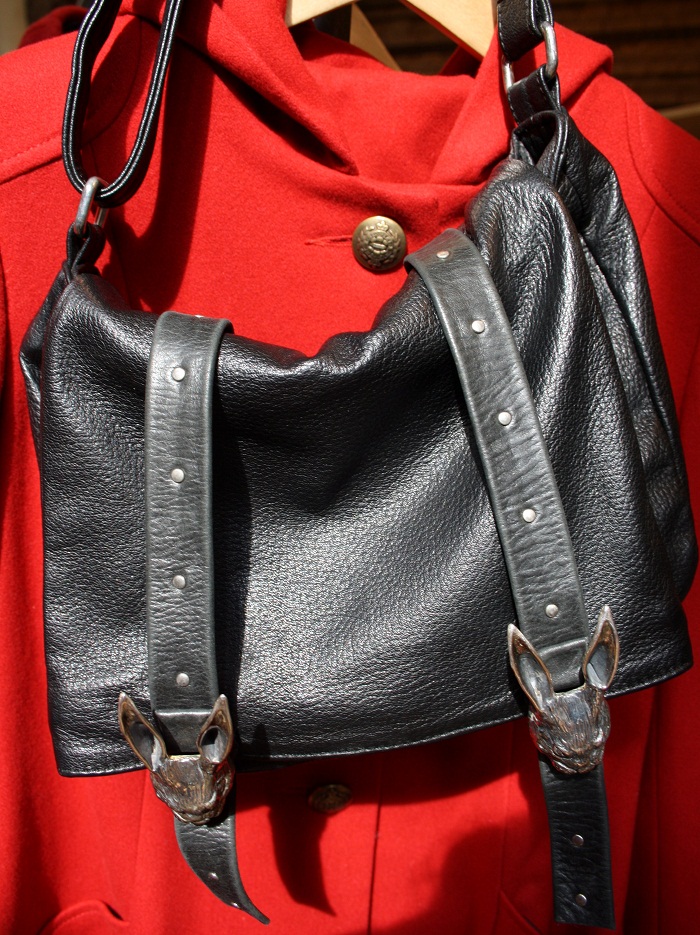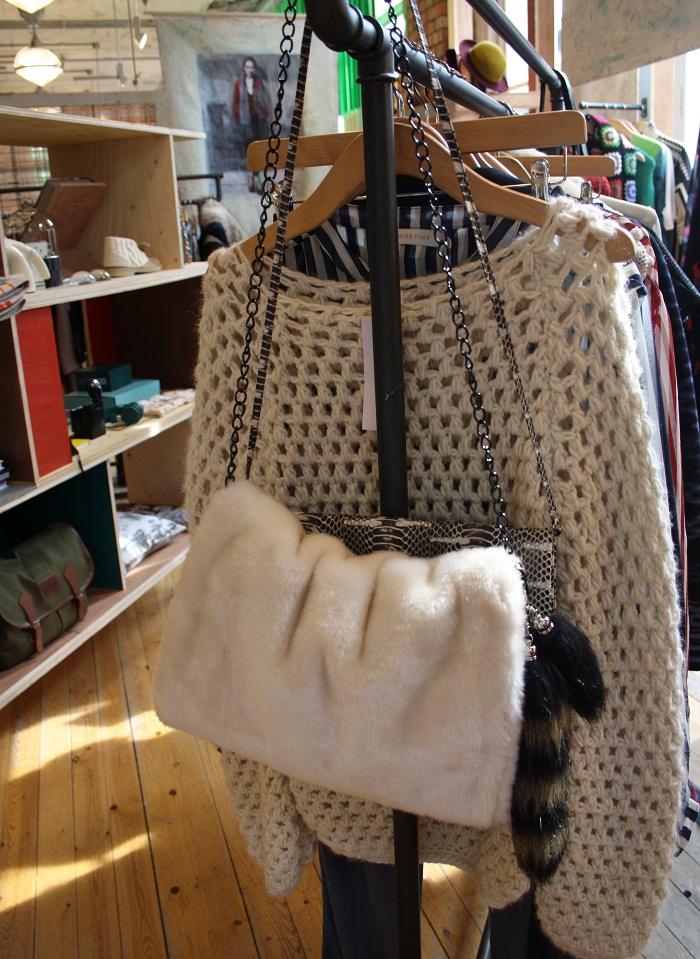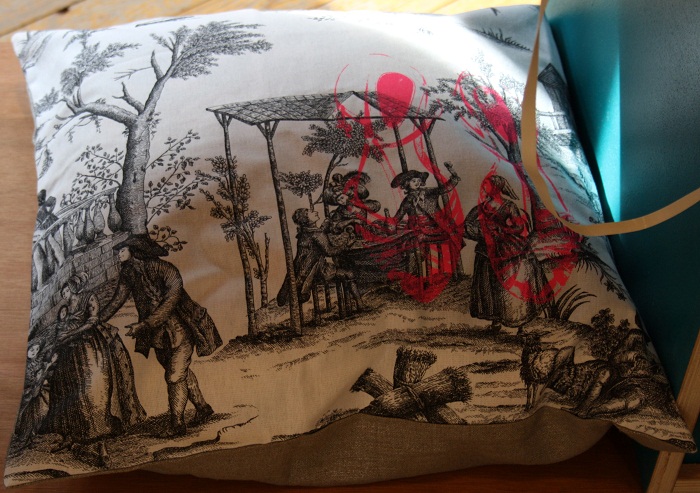 See the current collections at www.urbanoutfitters.co.uk
All photos by Cherie City.