A shopping mall opening in Shoreditch probably should be treated with huge suspicion, but Boxpark is the antithesis of the usual temples of mass-produced stuff.
The world's first pop-up shopping mall, Boxpark Shoreditch is made entirely of shipping containers, making it a low cost, low risk and fleeting retail concept.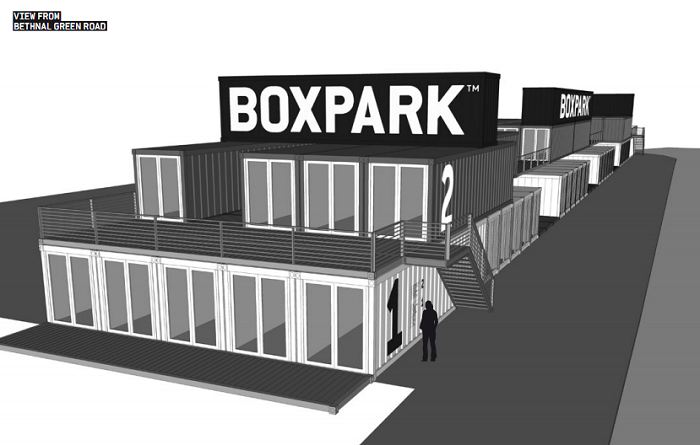 The space will be made up of boxshops, housing 50 specially selected fashion, arts and lifestyle brands, galleries and cafes.
The purpose of Boxpark is to support emerging designers and small brands, allowing their businesses to grow without the high rent or lengthy contracts.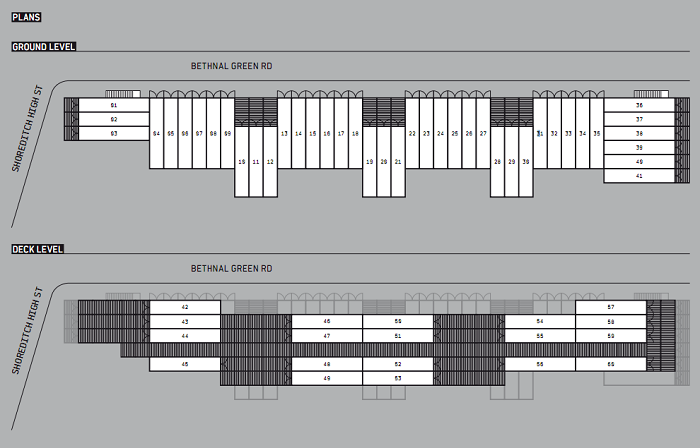 A Shoreditch boutique would usually be a distant dream for most new designers, so Boxpark could be a great platform to get exposure and test the market.
It will be interesting to see just how creative Boxpark will be and which brands will get involved.  Watch this space for more news…
Boxpark Shoreditch is located at the Goodsyard and will open in August 2011.  For more info, visit: www.boxpark.co.uk