Spring can't come quick enough to London, so why endure the grey skies when we can look forward to silk scarf dresses and light trench coats with the DKNY Spring 2011 campaign.
Shot by Nathaniel Goldberg, Heidi Mount heads up the campaign, alongside Kori Richardson, Tatiana Turin, Jasmine Tookes and Mariya Melnyk.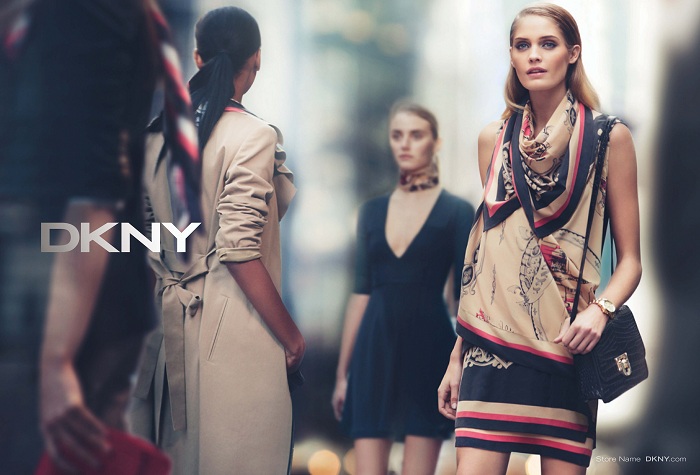 The campaign sees the NYC girls strolling around Midtown and Soho in their new season DKNY finest.
DKNY have transformed the conventional patterned silk scarf and given it a creative edge as a top, sleeveless jacket and dress.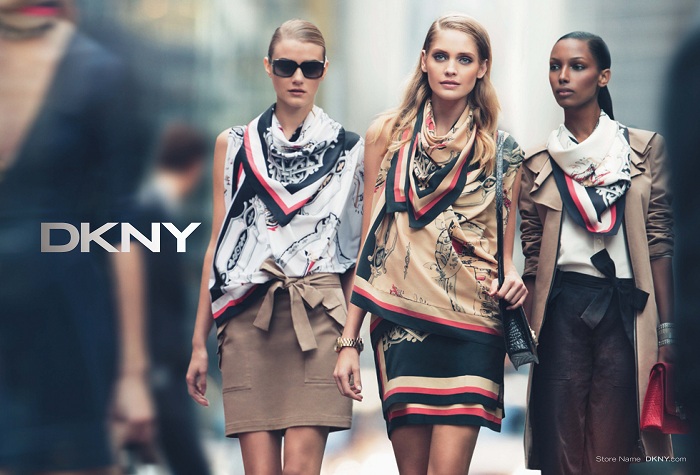 The DKNY Spring 2011 collection features feminine, draped, wearable classics that are perfect for Spring in the city. I've got my eye on the beige trench coat and croc-effect leather clutch and shoulder bag.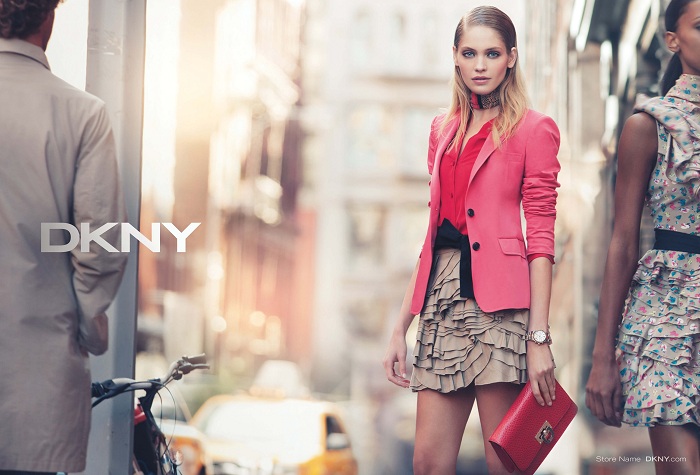 To see the Spring 2011 collection, visit: http://dkny.donnakaran.com
Are you loving DKNY's fresh, springtime in the city look?