What happens when an underground supper club takes over the 29th floor of one of London's most prestigious private buildings?
The answer isn't far away as this weekend, Housebites brings an exclusive 'dinner in the skies' to Centre Point with guest host Gavin Billness of Savoy Truffle Supper Club.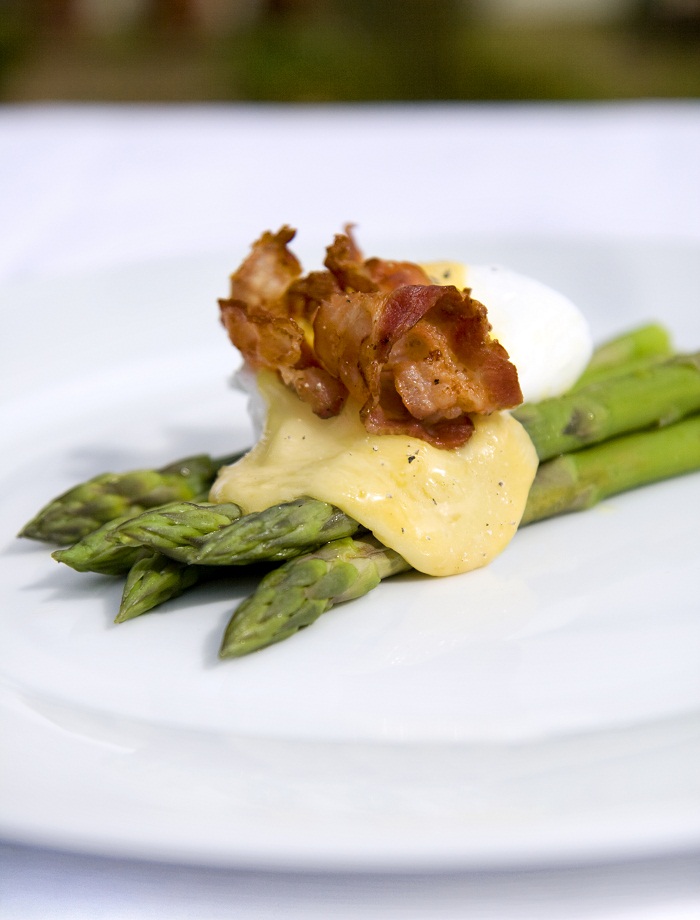 Former Acorn House chef Gavin Billness founded the Savoy Truffle Supper Club with his partner two years ago as a speakeasy restaurant for 15 clued up guests in their living room in Blackheath, south-east London.
Savoy Truffle Supper Club has since become the most talked-about underground dining experience and even had a week-long pop up at the London Restaurant Festival.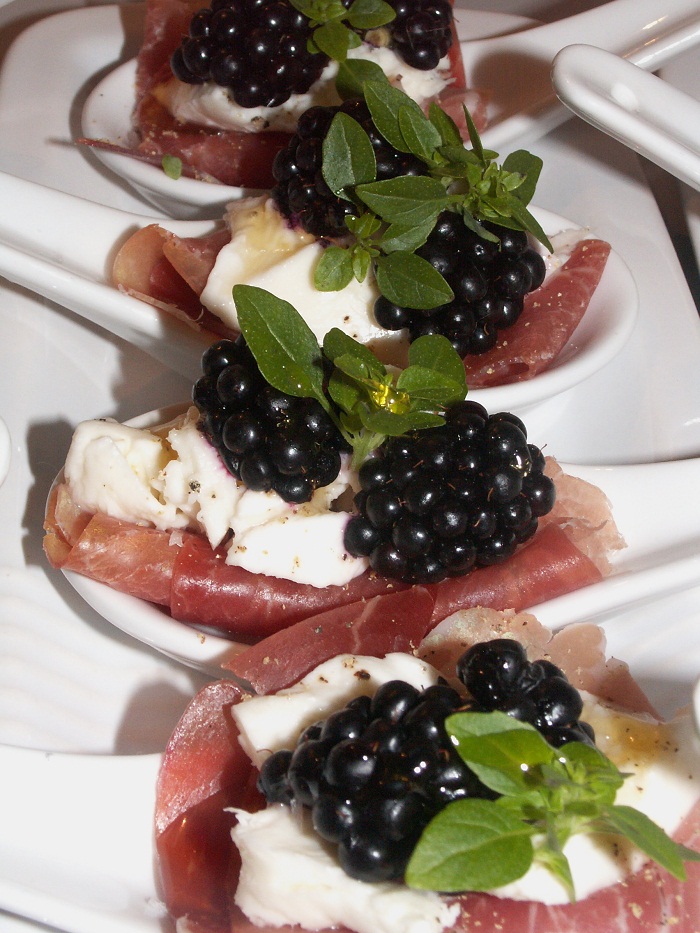 Launched just before Christmas, Housebites.com makes it easy to find secret supper clubs in London and you can even book your place online.
Tickets for the Savoy Truffle Supper Club at Centre Point (£55 per person, BYOB) are available exclusively through Housebites.com for Saturday 15th and Sunday 16th January.