The Fish Place in Battersea was one of my favourite new restaurants of 2010 and for one week in January,  you can try their indulgent 3-course menu at a price that suits you!
As a special New Year gift, diners can pay whatever they choose for their meal, from 1p upwards!  Guests will be presented with a menu without any prices and can choose a starter, main and dessert.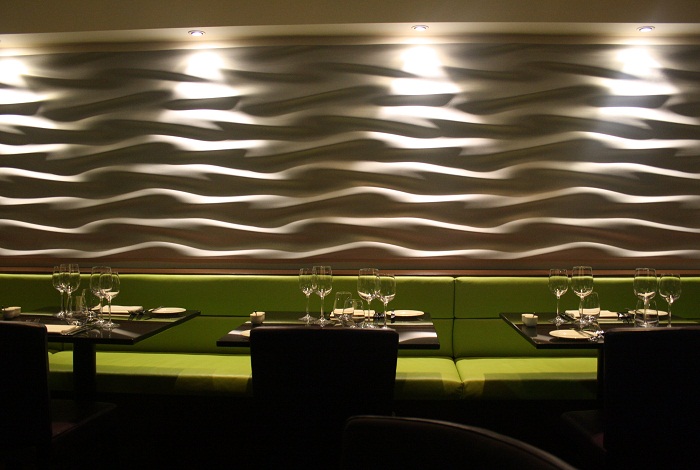 The delectable menu includes their highly-esteemed fish and chips, a pot au feu of seafood and creamy Dorset crab ravioli.  Make sure you leave room for dessert, they really are a treat!
As an added bonus, at the end of the week the diner who has paid closest to The Fish Place's prices will win a free meal!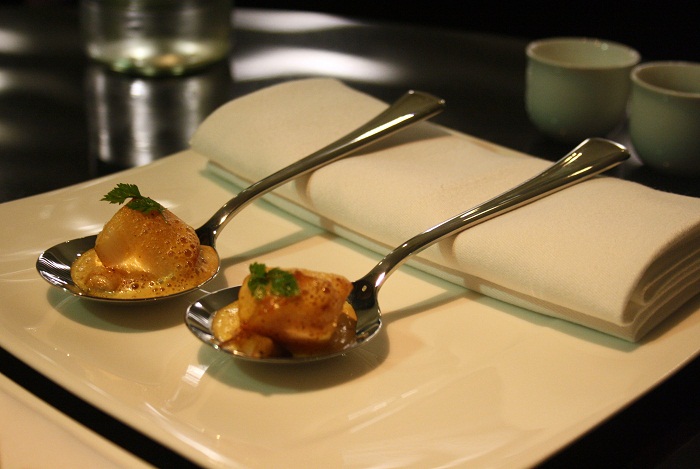 With such exquisite food and superior service, The Fish Place is perfect for when you're celebrating or are out to impress – so to be able to choose your own price is an absolute godsend for foodies.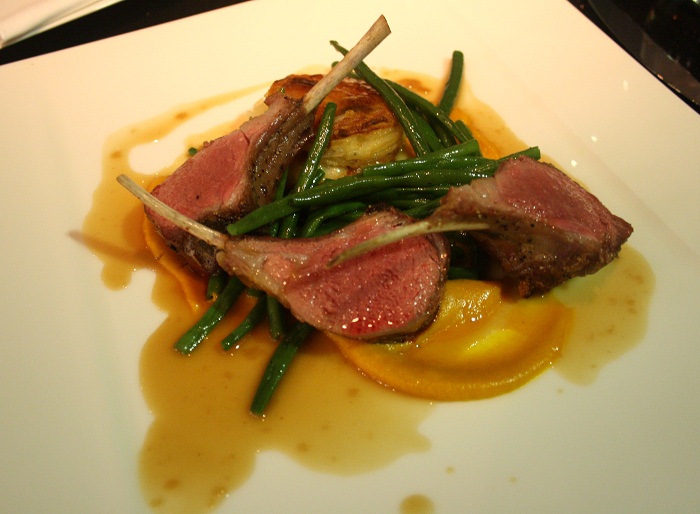 If you still need convincing or want a blow by blow account of a meal there, read Chérie City's review of The Fish Place just after the opening – I can't recommend it enough!
Be sure to book ahead, as this limited offer is sure to be snapped up quicker than you can say Bouillabaisse!
Terms & Conditions
·         Wine, beer, tea, coffee and all other beverages will be charged at normal prices
·         Available from January 25th to 30th, 2011
·         Available for lunch and dinner: Lunch: Tuesday to Sunday 12 – 3pm; Dinner: Tuesday to Saturday 7 – 11pm
·         A 12.5% service charge of the amount chosen to be paid will be added
·         Reservations are required via www.thefishplace.co.uk or 020 7095 0410