Your Christmas tree need not be the only item in your home to be adorned with decorations at this time of year…
Chérie City has teamed up with Turning Leaf, the leading premium Californian wine, to offer you the chance to decorate your Christmas dining table in style with the most ornate wine bottles of the festive season.
Turning Leaf's Cabernet Sauvignon and Pinot Grigio bottles have been given a limited-edition look by jewellery and accessories designer, Lara Bohinc.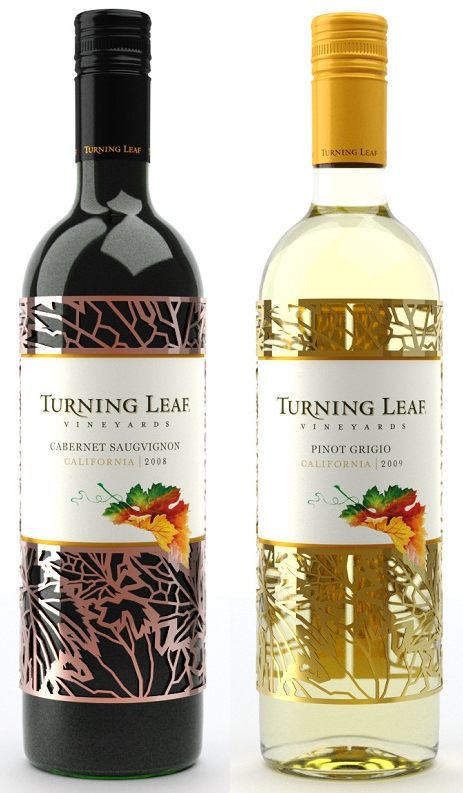 Each have been bejeweled with a decorative leaf patterned sleeve – rose gold to reflect the warm tones of the Cabernet Sauvignon and yellow gold metal to reflect the crisp refreshing notes of the Pinot Grigio – and are sure to impress your guests over dinner.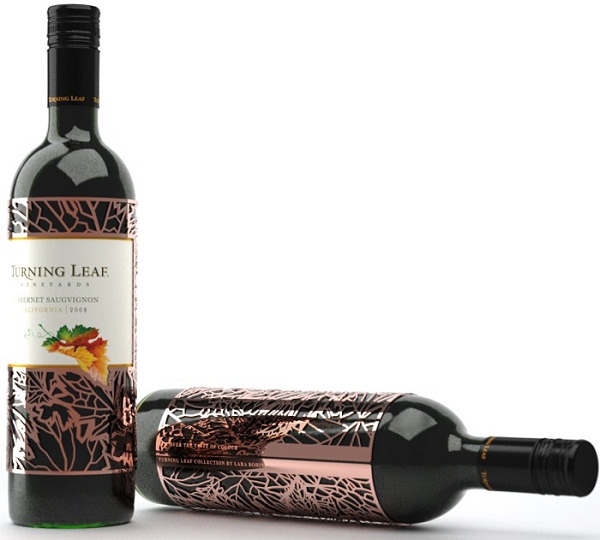 Turning Leaf is offering one lucky reader the chance to win a pair of these beautiful limited-edition bottles, which will sparkle on your Christmas dining table and offer the perfect wine accompaniment to your Christmas meal.

For more information on Turning Leaf please visit www.turningleafwines.co.uk
If you would like to win these gorgeous limited edition Turning Leaf bottles, please follow Chérie City answer the following question in the comments box –
Which Turning Leaf bottles have been given a limited edition look?
–         Chardonnay and Pinot Noir
–         Pinot Grigio and Cabernet Sauvignon
–         Zinfandel and Chardonnay
Terms & Conditions:
–         Entrants must be over 18 years.
–         Must be a follower of Chérie City on Google Friend Connect or Facebook, otherwise entry will be void.
–         Closing date: 10th December 2010.
–         The winner must claim the prize within 48 hours of contact, or a new winner will be selected.