Mulberry Girls, your Christmas wish list may need to be revised, as Mulberry's brand new Pre Collection for Spring/Summer 2011 has arrived.
Mulberry's collections are usually inspired by fairytale, whimsical creatures and English Eccentrics and this season, Creative Director Emma Hill looks back to her childhood with the classic, quintessentially English children's novel, The Secret Garden by Frances Hodgson Burnett.
Here are Chérie's top picks from the collection…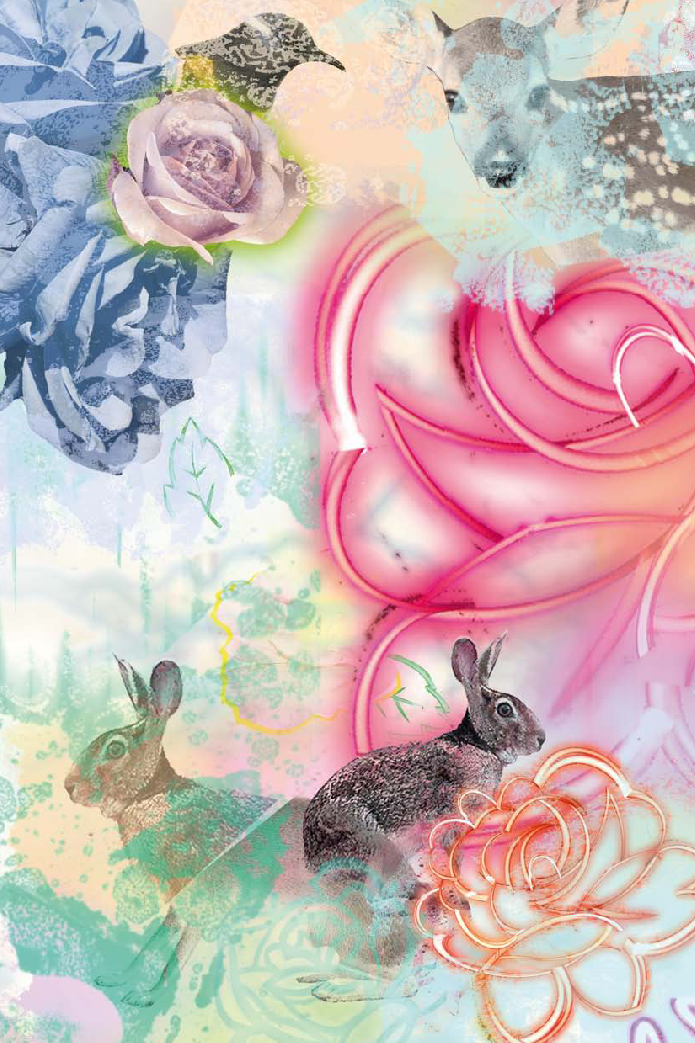 Launched as part of the Pre Collection, there are four new covetable bag families to dream about…
The Tillie (in stores in January) is the ultimate bag for those of us girls who literally collect satchels – it's almost like no other bag exists for me!
The Tillie looks set to be a new Mulberry classic with its subtle, timeless appeal and quirky details such as the new trompe l'oeil buckle clasp.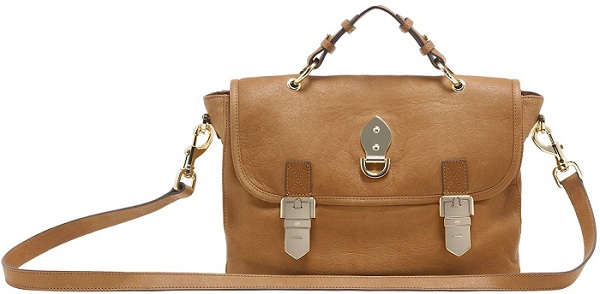 The Edie strikes the perfect balance between the Alexa and the Bayswater – both fashion-led and classic.  It also pays tribute to another Alexa-ism – wearing the bag slung low with a guitar strap, probably nicked from an Arctic Monkey!
Mulberry has put its own spin on the guitar strap with a super cute 'rabbits and roses' design.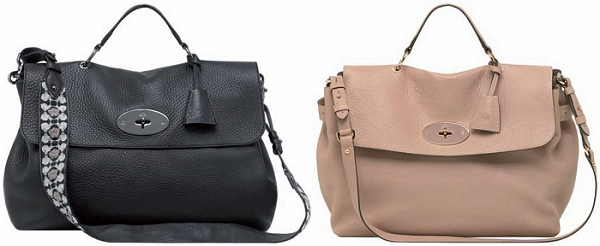 One of my personal favourites is the Ava Mini Messenger bag with its adorable stitched Mulberry tree in watermelon or black suede.  It has quite a retro feel and is boxy and compact – the antithesis to the bulky, over-adorned 'it bag'.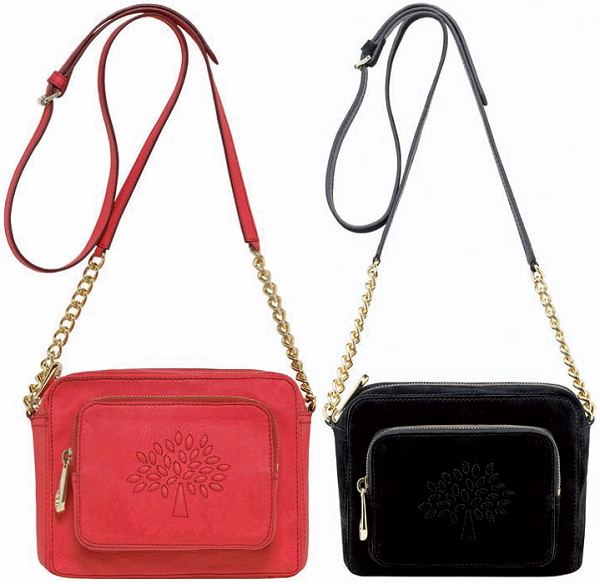 The new hot pink Jessie luggage may divide fashion folk, but I absolutely love them.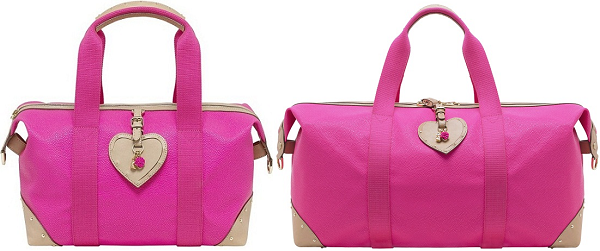 Only Mulberry could restrain a vivid pink hold-all from creeping into Clueless territory.  There are bag sizes for every travel requirement and they are adorned with delicate rose, bunny and love-heart charms.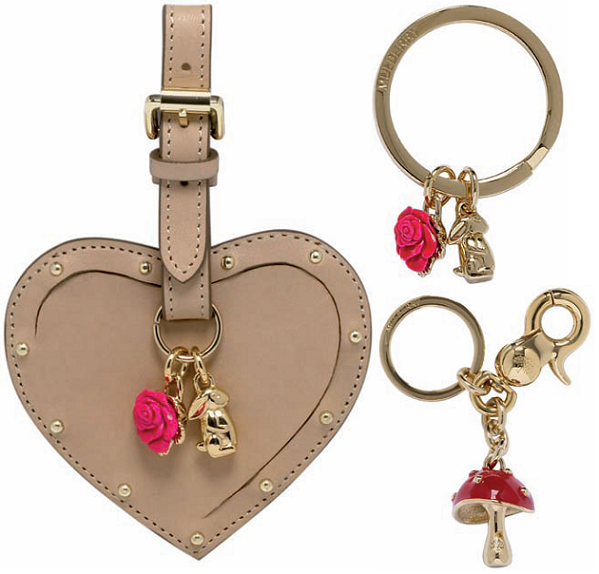 The shoes are as romantic and whimsical as always and the most covetable shoes have got to be the Oxford Booties in rose gold crack metallic and watermelon silky calf.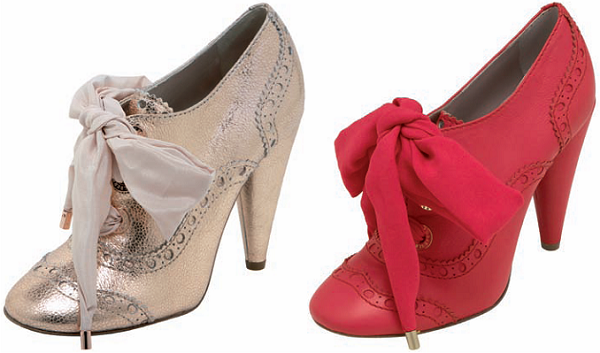 Leading on from the ever-popular Mulberry court shoe, the Bayswater High-Heel Pump in patent leather features the SS11 pre collection Pink Trippy Tiger print.
More of a stunning all-rounder, the Oak Sparkle Tweed High-Heel Loafer works with almost everything in your wardrobe and is a real investment.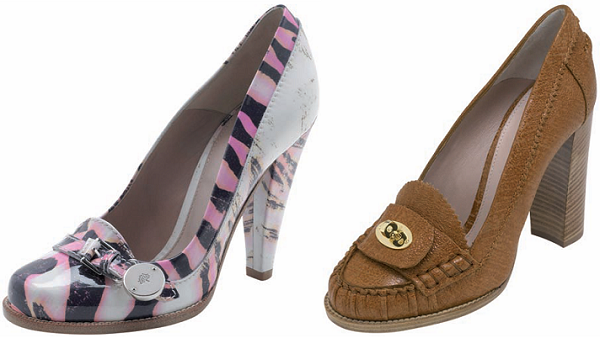 Also, look out for brand new Alexa and Bayswater bags, the stunning Mila bag with metal stencil-effect Mulberry tree and the beautiful Edie buckle bracelets in rose gold.
The SS11 pre-collection is available in stores now.