The bank balance may not stretch to a summer of writing in Paris, with a tiny studio on the Canal Saint-Martin, brunch at Hotel Amour and late-night drinks at La Perle, so I guess I'll have to get my French fix in spirit.  For all of us stuck in London, Everyman Cinemas are launching the next best thing…the French Film Season!
The programme kicks off with new romantic comedy Heartbreaker (directed by Pascal Chaumeil), featuring Romain Duris and the incredibly chic Vanessa Paradis. Duris plays Alex Lippi, a professional 'heartbreaker' whose latest commission is to halt the marriage of Juliette (Vanessa Paradis) and a rich Englishman (Andrew Lincoln), but will it go according to plan?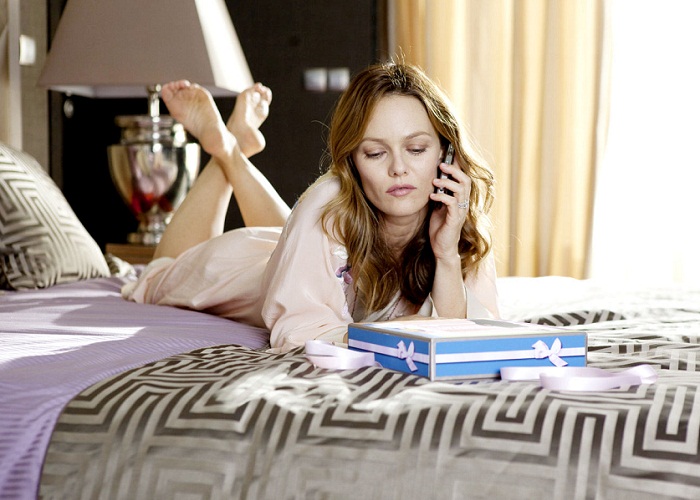 From 16th July, you can see Le Concert (dir. Radu Mihaileanu), starring Dmitri Nazarov, Francois Berleand and Melanie Laurent, the new face of YSL Belle D'Opium.  The film follows the extraordingary story of renowned conductor of the Bolshoi Orchestra, Andrei Filipov.
Also from Friday will be Leaving (dir. Catherine Corsini), a thrilling drama about a woman who leaves her stale marriage and family for a dangerous affair, with Kristen Scott Thomas, Sergei Lopez and Yval Attal.
The most exciting of all has got to be Gainsbourg (dir. Joann Sfar), a portrayal of the great belle-bête's early life growing up in 1940s Nazi-occupied Paris, his illustrious love affairs and song-writing years and his eventual death in 1991.  Gainsbourg stars Eric Elmosnino as Serge, the late Lucy Gordon as Jane Birkin and Laetitia Casta as Brigitte Bardot.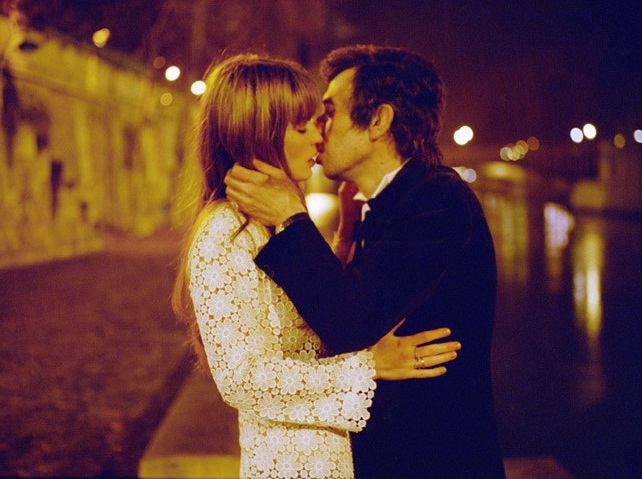 The programme for August also features Coco Chanel & Igor Stravinsky (dir. Jan Kounen), starring Anna Mouglalis, Mads Mikkelsen and Yelena Morozova, and chronicles the life of Coco after Chanel and her passionate relationship with the Russian composer.
The final film of the season will be The Illusionist (dir. Sylvain Chomet), starring Jean-Claude Donda and Edith Rankin.  The film follows a down-on-his-luck illusionist whose new friendship with a young Scottish girl who believe he has other-worldly powers takes him on a life-changing journey.
There are 8 Everyman Cinemas across London and the South and offer a comfortable viewing experience in a boutique atmosphere.
For more information and screening time, visit www.everymancinema.com