This week I attended an early morning media and bloggers preview of The School of Life's new summer class, in association with American Express, focusing on how to identify your dreams and turn them into a reality.
'How to realise your Potential' helps you to evaluate your priorities, personal values and your own interpretation of success and consider whether you're striking the right balance between work, friends and family and your self.
With the economic downturn having made many of us redundant or fearing for the safety of our jobs, never has there been such a good time to consider whether our careers and personal lives make us happy or if it's time for change.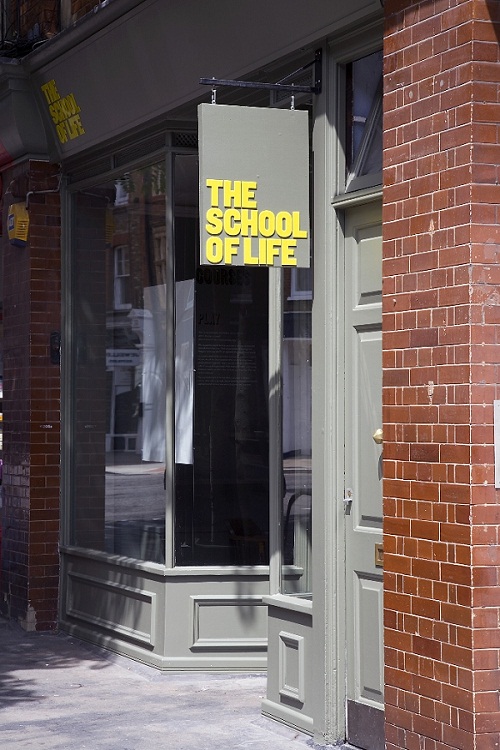 The School of Life is housed in a bijou shop front building on leafy Marchmont Street, a few blocks from Kings Cross, and the lecture room downstairs is covered in stunning illustration by London artist Charlotte Mann and has a cosy, secret library atmosphere (and thankfully some powerful air con).
It may sound quite daunting, but you won't be asked to find the answer to life's big questions, just to take part in class discussion and practical exercises within a small group.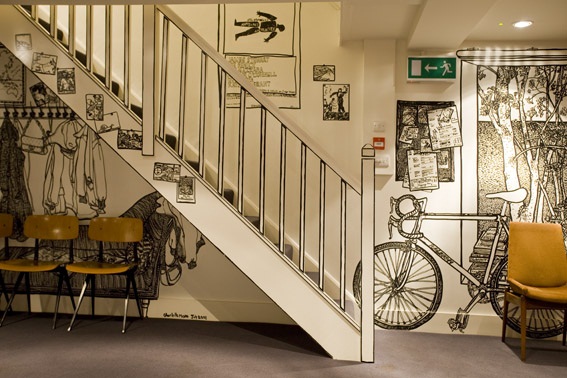 The workshops will be led by Mark Brickman, an inspirational film-maker, theatre director, writer and faculty member at The School of Life.
He explains: "Recently, many people have been evaluating what is important to them and re-appraising their personal values.  They are asking what matters to them most and looking for a more balanced and enriched life.  This can involve acquiring new knowledge and skills, exploring personal creativity, or strongly following a passion".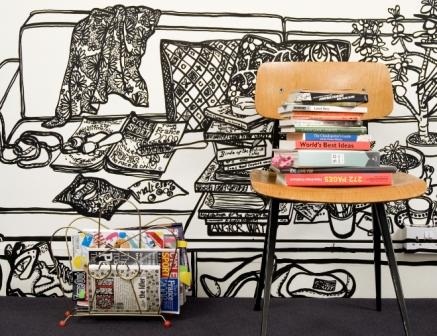 I really enjoyed the taster session and feel quite inspired to try out some of the school's other classes.  It took me back to my uni tutorials with eccentric professors discussing philosophy, although without the guilt of not quite having finished book for class.
In addition to a full programme of life-changing classes, The School of Life also run regular Conversation Dinners and Breakfasts to promote an more relaxed, informal discussion.  Judging by the copious amounts of delicious pastries, bagels, fruit and muesli that we were treated to, the Conversation Breakfast is not to be missed.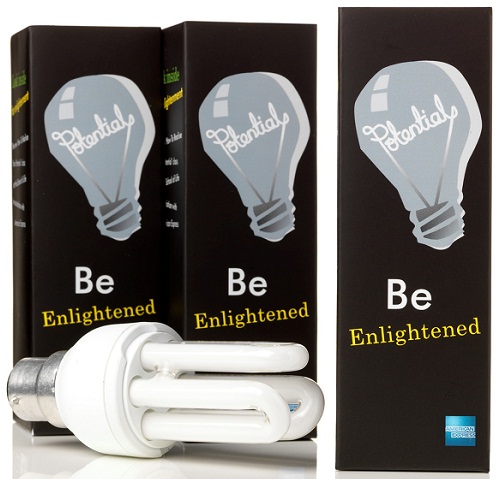 The three-hour 'How to Realise Your Potential' class will run on 25 July and 14 September 2010 and costs £30.
To book a place, contact The School of Life on 020 7833 1010.