Nothing sucks more than those times when things from your past get removed, destroyed or just come to a sad end.  It's like having a friend in another country – you might not see them all the time, but you can take comfort that they'll always be there for you and won't ever change.
Perhaps this sounds overly dramatic, but today I found out that Optimo, Glasgow's best-known and most loved club night is finally coming to an end.  While the weekly night will be no more, DJs JD Twitch and JG Wilkes will continue to tour and release music under the Optimo name (so it ain't all doom and gloom).
Twitch and Wilkes formed the weekly Sunday night party at the Sub Club on Jamaica Street 12 years ago and the wee basement club has since become world renowned.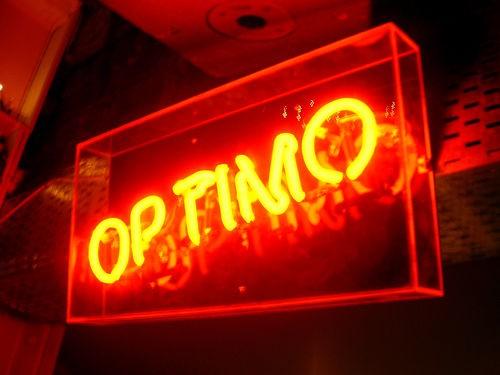 Optimo revolutionised clubbing with its diverse music and democratic door policy.  Basically, you joined the queue and unless you were were too drunk, pilled up or up yourself, you'd get in ok.  It was one of the only clubs that would even dream of mixing up post-punk, Detroit house, acid and afrobeat with 60s soul and Rolling Stones.
Twitch & Wilkes have booked some of the best DJs to play guest slots over the years and every other week or so, they put on a live band.  They've promoted and even remixed the likes of Franz Ferdinand, The Rapture, Sons & Daughters, The Presents, Chicks on Speed, TV on the Radio, The Kills and the mighty LCD Soundsystem.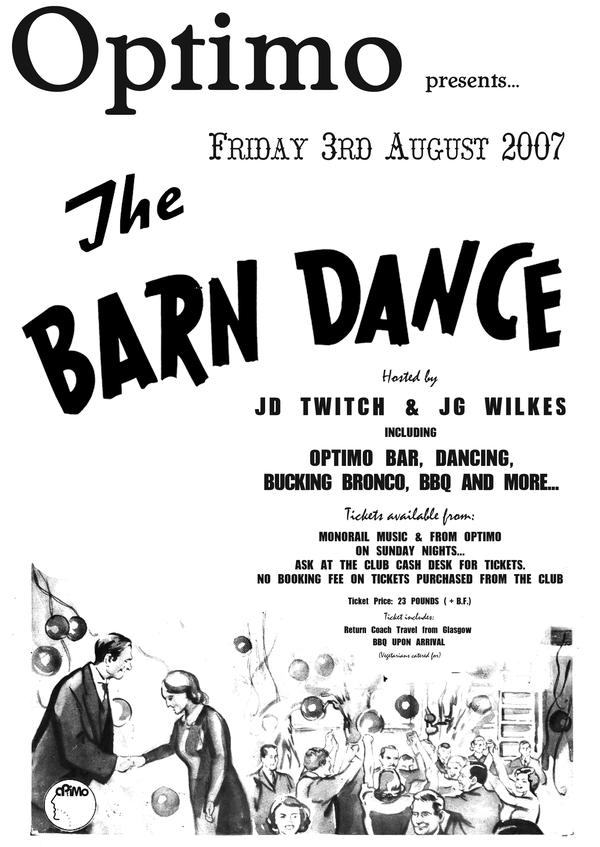 Optimo started releasing singles by Scottish bands under the Optimo Singles Club And Related Recordings (OSCARR) label and just last year they formed Optimo Music, releasing limited edition records by local bands like Louise McVey & Cracks in the Concrete, Older Lover, Divorce, Dollskabeat, Big Ned and Den Haan.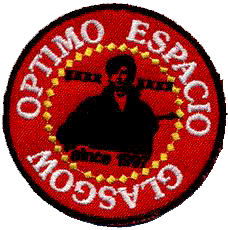 So, no more Optimo Espookio, Hogmanay parties or Barn Dances? No more 3am Happy Meals at the Jamaica Street McDonalds, pre-Sub Club drinks at MacSorleys or getting the dodgy night bus home?  At least Twitch & Wilkes will now have more time to come and play Dalston Superstore again.
The very last Optimo at Sub Club will be on Sunday 25th of April 2010, but no closing party details yet.  Thanks to the Garçons de Glasgow for informing me of this gutting but vital news.