Last week, I headed down to Gallery 27 on Cork Street for the launch of  We Are Very You, a series of 10 fine art portraits of genuine hotel guests at Radisson Edwardian hotels.
10 regular guests at the hotels were asked to sit for a diverse range of up-and-coming artists, who reveal aspects of the subjects' personalities through their work.  Each portrait tells a story of the guest's lifestyle and their continuing relationship with their favourite hotel.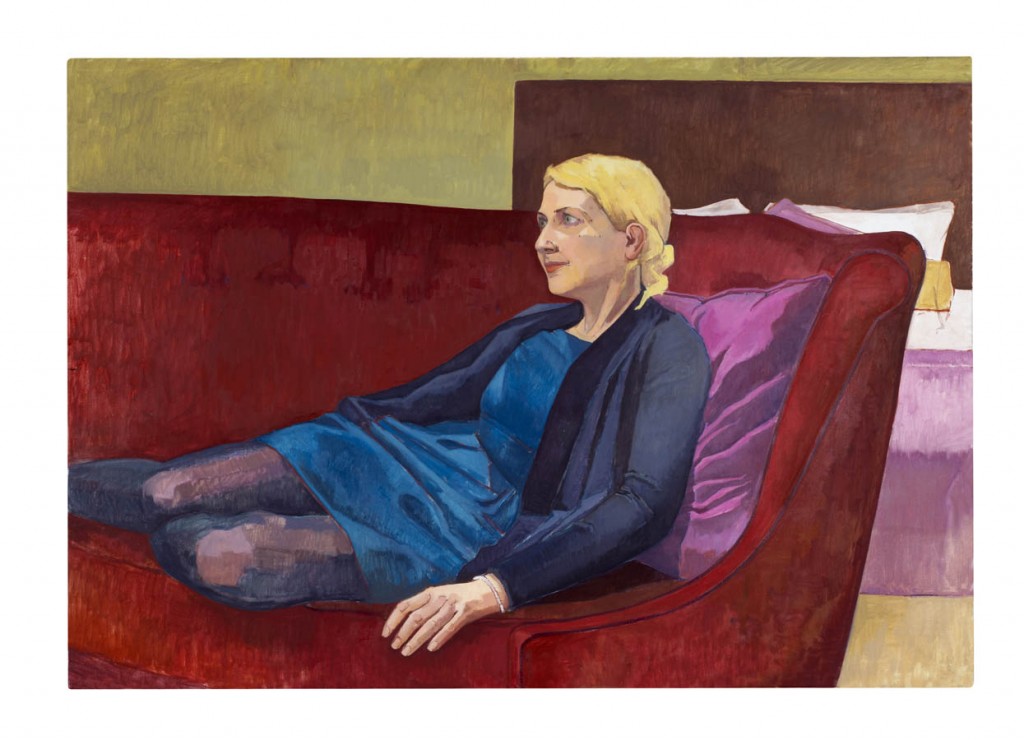 The subjects range from a local businessman to a university lecturer, dancer and a football mad mother and daughter.  All portraits had a very different tone, atmosphere and technique and Fiona Hughes, Arts Editor of the London Evening Standard was on hand to interpret the pieces.
We Are Very You is incorporated in Radisson Edwardian's Spring national advertising campaign as a reflection of the family-owned business' 'personal service' philosophy.  Radisson Edwardian chose to use portraiture as a medium, as it can give a more expressive, personal.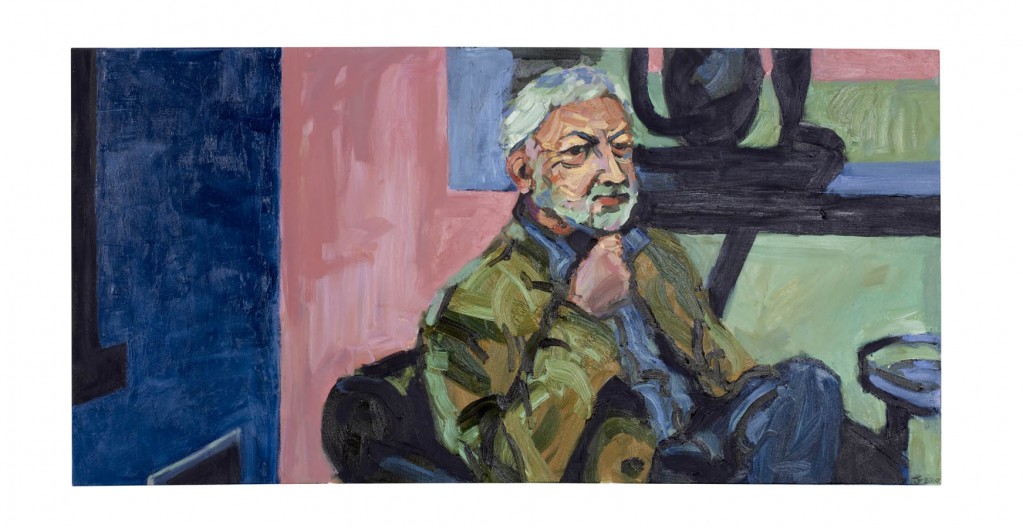 Dancer and self-confessed 'muso', 20-year old Zoe Nichols takes up residence at the Radisson Edwardian New Providence Wharf.  She crosses the river for a gig at the O2 and recovers the next day in her suite with poached eggs on a toasted muffin and a cup of peppermint tea.  'Alright for some', I bet you're thinking!
Zoe is seem through the eyes of Polish-born Alice Dyba and her raw, rock 'n' roll style is evident in the portrait.  After speaking to Bucks New University student Alice at the opening, I found out that her ambition is ' to become a really famous painter'.  She was already living the eccentric, artistic life, rambling around the gallery and sketching on the floor – well, it worked for Tracey Emin and co!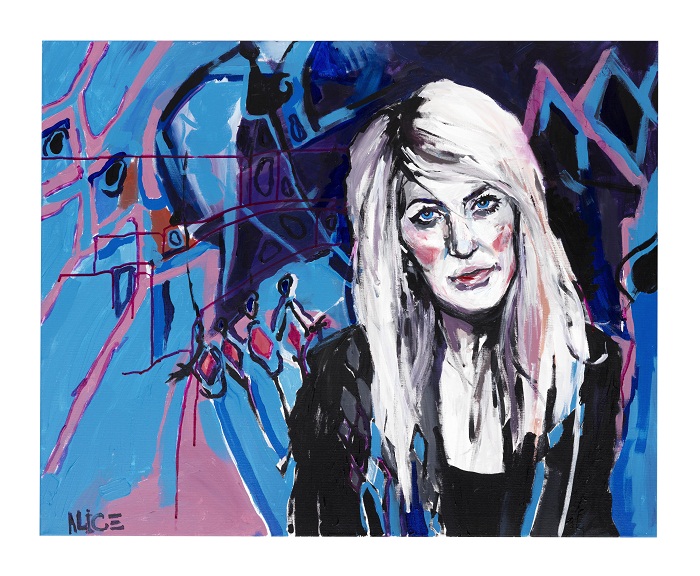 Mother and daughter Beryl and Julia Peel are huge Manchester United fans, so much so that they come all the way from Guernsey to watch their team play at Old Trafford. They usually stay in the same 'lucky' room 315 and later relax in the bar with a glass of Hoplands Ranch or Raspberry Lynchberg.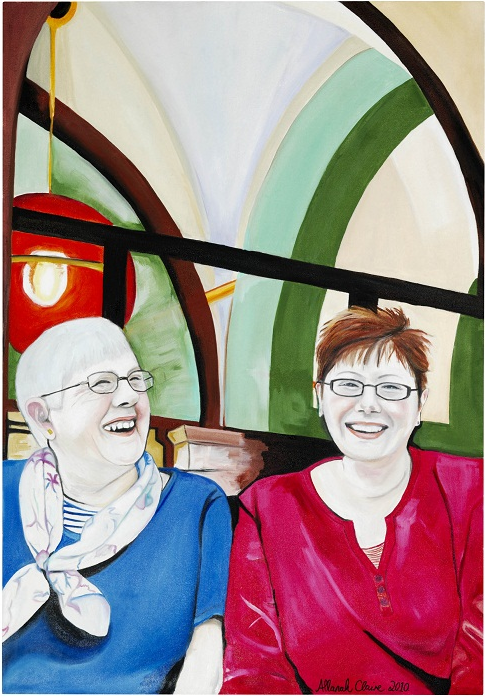 The portraits will be on display in each of the 12 Radisson Edwardian hotels in London and Manchester.
Latest Offers from Radisson Edwardian Hotels. Book Now