Yesterday I headed down to Aubaine for the UK launch of France's number one organic skincare, Melvita, which looks set to make a big impact on the natural beauty world.
The natural skincare market has expanded significantly over the past few years and as cases of adult acne, eczema and allergies increase, many of us are looking into the product ingredients of well-trusted brands and questioning just how beneficial these acids and synthetic chemical really are.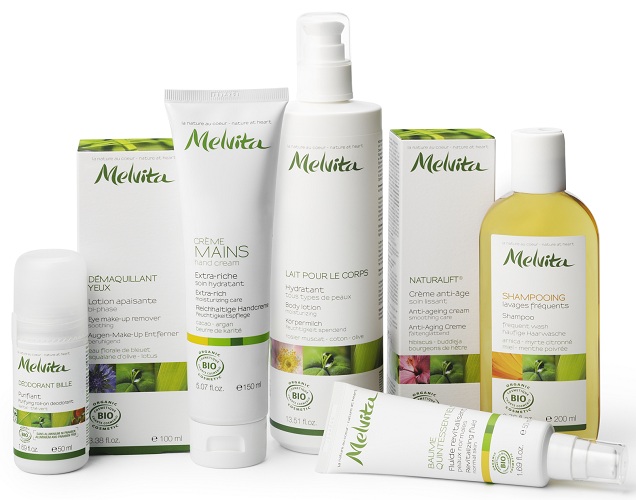 Founded in 1983 by biologist Bernard Chevilliat, Melvita was one of the first brands to combine technology with the healing and nourishing properties of natural ingredients.
Melvita have an impressive range of over 300 products to suit all skin types, including cleansing jelly, micellar water, moisturising serum, facial oil and a night cream.  Most of the skin care products have a light texture with a soothing feel and a very subtle aromatic scent.
Out of the skin care system that I tested, the stand-out products were the Hydrastim intensive moisturising gel, which is perfect for oily or combination skin, and the Eye Contour Gel, which contains cornflour, aloe vera and caffeine to provide an instant cooling and tightening effect.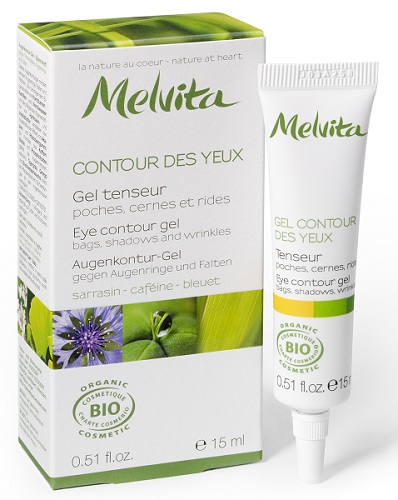 Like many French skincare brands that use the natural resources in their country, such as the thermal springs at Evian and La Roche-Posay, Melvita began on a eco-farm in the Ardèche Gorges.  Having discovered the healing properties of honey, Chevilliat became a professional beekeeper with over 500 hives.  He based the first collection on the products from the hives, hence the name Melvita – a reference to honey and life.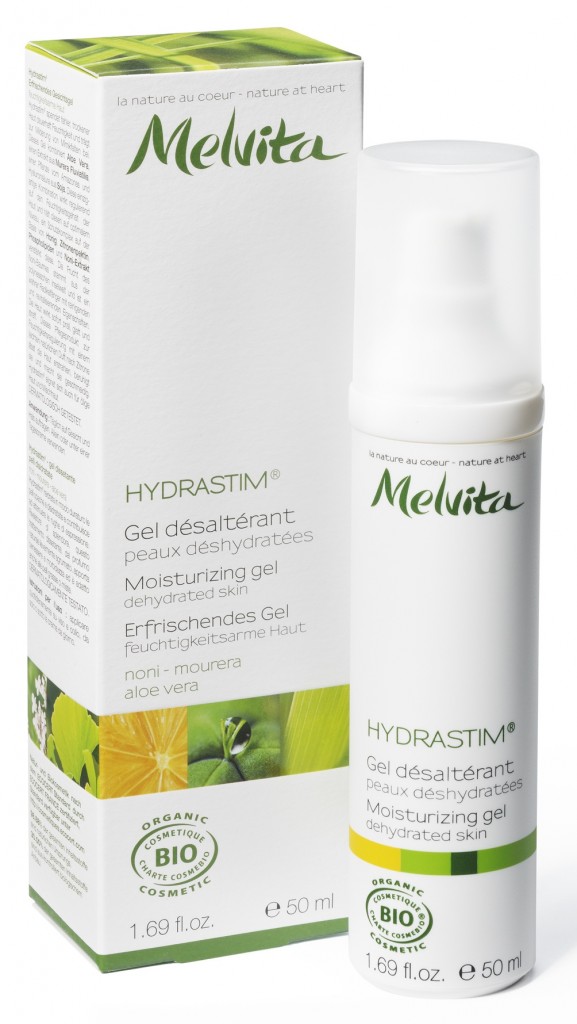 Melvita are all about promoting an organic lifestyle, with a product solution to every beauty concern.  There are a number of body creams, bath and shower gels, deodorants, toothpaste, beauty supplements and even a collection for men.  All products are ECOCERT certified organic and the ingredients are farmed sustainably.
They are also launching the Nectar de Rose collection for Valentine's Day, which is perfect for sensitive skin and has the most gorgeous, pure scent.  Unlike many brands who only use one essential oil, Melvita use a 'totem' of rose ingredients, which all have their own unique benefits.
The Nectar de Rose day cream contains Moroccan rose petals, Iranian rose water, Damask rose essential oil and French rose seed milk, which helps hydrate the skin while fighting fine lines and wrinkles with anti-inflamatory properties.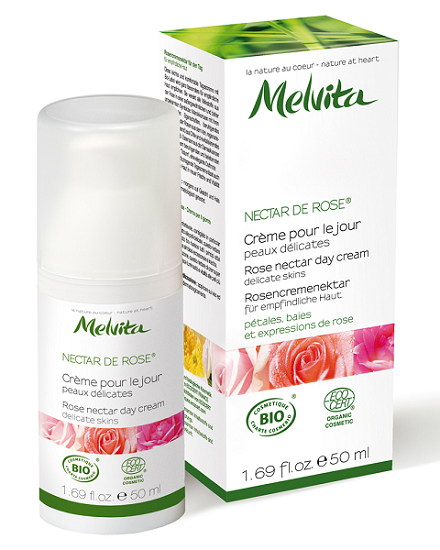 Already hugely popular in France and across Europe, the London flagship store is set to open this summer and a further 10 high street stores in the UK are planned for over the next few years.  The collection will also be available in selected natural remedy and organic food stores, as well as online.
The range is priced from £12-£32 and the products seem to go a long way, and come in generous sizes.  I'm a pretty firm devotee of Dr Hauschka's homeopathic, but I'm looking forward to trying out Melvita's Naturalift and Facial Scrub to see if I can be converted.
Melvita is available to buy online at Melvita.co.uk and offers free postage and packaging and two samples with your first order.